St. Giles Charitable Trust Fund
The St Giles Charitable Trust is working towards United Nations Sustainable Development Goal 1: No Poverty
We are calling on projects to apply to the St Giles Charitable Trust for up to £5000 for targeted activity addressing poverty in Northampton.
The criteria of the fund is as follows:
Project activity taking place in Northampton
Activity which is specifically targeting and looking to tackle and reduce poverty e.g. food bank activity; relief of fuel poverty for vulnerable people on a low income; free and accessible children's activities taking place in areas of high deprivation; providing support for people on a low income; support for people on low incomes relating to housing and homelessness; advocacy support and advice for people in crisis
Work which is supporting people on a low income and in crisis as a direct result of the cost of living crisis and providing a safety net from poverty
Please note, groups who were previously awarded a grant through St Giles Charitable Trust fund in 2022 will need to wait until 2024 before they can apply to this fund again.
Expressions of Interest are now open. Click here to complete an Expression of Interest Form
Closing date: Midday on Monday 30th October 2023
Is my group eligible?
Your group must be a small, locally managed, voluntary, community or self-help group. Please note that as a general exclusion we do not fund social enterprises with persons with significant control (PSC).
You must be based in Northampton
You must have people volunteering to help with your activity, who are not part of your management committee
You must have a set of written rules or constitution that your group adheres to, that contains a dissolution clause. We can help advise you on how to do this especially if you are a new group
You must have safeguarding policies in place if relevant to your work and all groups must have an equalities policy in place
Please click here to view our Diversity Statement applicable to our grant awards.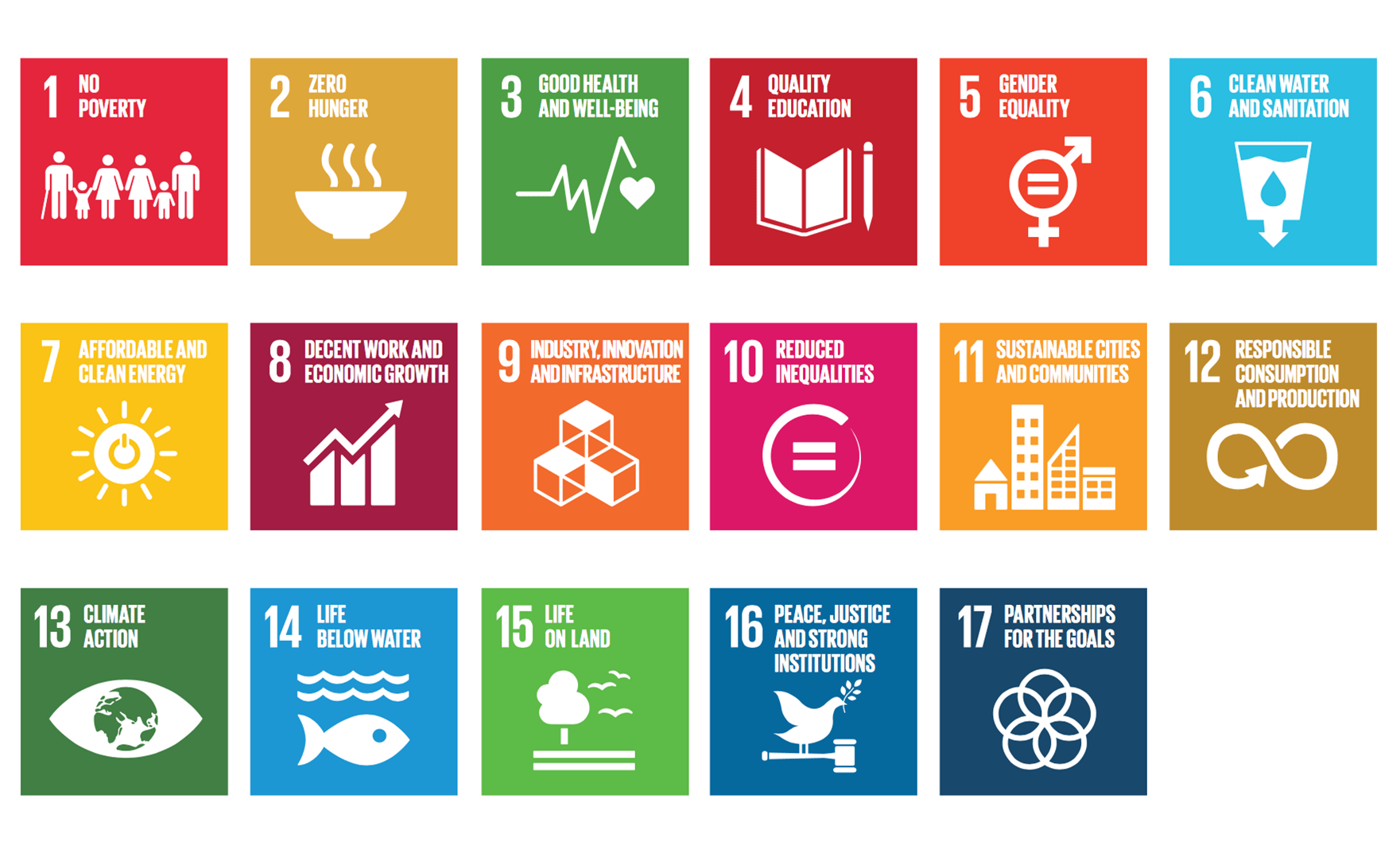 Our funds and programmes are working towards the 10 UNSDGs we have adopted into our charitable activities. For more information please click here