Friends of the Foundation Fund

Friends of the Foundation was launched in May 2010 and its aim is to bring like-minded businesses and individuals together into a 'circle of giving'. Each member of the initiative donates a regular amount each year and part of this donation was used to launch the Friends of the Foundation Fund.
The Fund's theme for 2023 is United Nations Sustainable Development Goal 10: Reduced Inequalities: 'Empower and promote the social, economic and political inclusion of all, irrespective of age, sex, disability, race, ethnicity, origin, religion or economic or other status.'
Groups can apply for a maximum of £5,000. The projects must commence in Spring 2024. We welcome proposals that address a broad range of issues when tackling reduced inequalities, including promoting equity, tackling disadvantage and supporting marginalised communities.
Supporting marginalised communities: projects that are identifying and working with BAME communities, Gypsy, Roma and Traveller communities, people living with disabilities, LGBTQIA+ community, older and/or younger people, people from lower socio-economic backgrounds, care leavers, migrants, refugees and asylum seekers. This is not an exhaustive list.
To apply please complete an expression of interest form by Monday 6 November 2023.
The Friends of the Foundation panel will meet in December, and you will receive an outcome in January 2024 for projects that commence no earlier than 1st February 2024.
Is my group eligible?
Revenue and Capital Funding is eligible
Your group must be a small, locally managed, voluntary, community or self-help group. Please note that as a general exclusion we do not fund social enterprises with persons with significant control (PSC).
We wish to fund small projects – we will offer grants of up to £5,000. Your total budget for the project you are applying for cannot be more than £20,000
You must have people volunteering to help with your activity, who are not part of your management committee
You must have a set of written rules or constitution that your group adheres to. We can help advise you on how to do this especially if you are a new group
You must take care to ensure that young people or vulnerable people taking part in your activity do not come to any harm whilst in your care. To this end, you must have written procedures for keeping young people and/or vulnerable people safe otherwise known as a Child Protection or Vulnerable people's policy.
You must also have an equalities policy in place. This will be needed as a condition of funding. This will be needed as a condition of funding. You must also have an Equity and Diversity Policy. If you do not have these policies, visit our Help for Groups section.
Go to grant deadlines for all upcoming closing dates.
If you are interested in becoming a Friend of the Foundation, please call the Foundation on 01604 230033.
Please click here to view our Diversity Statement applicable to our grant awards.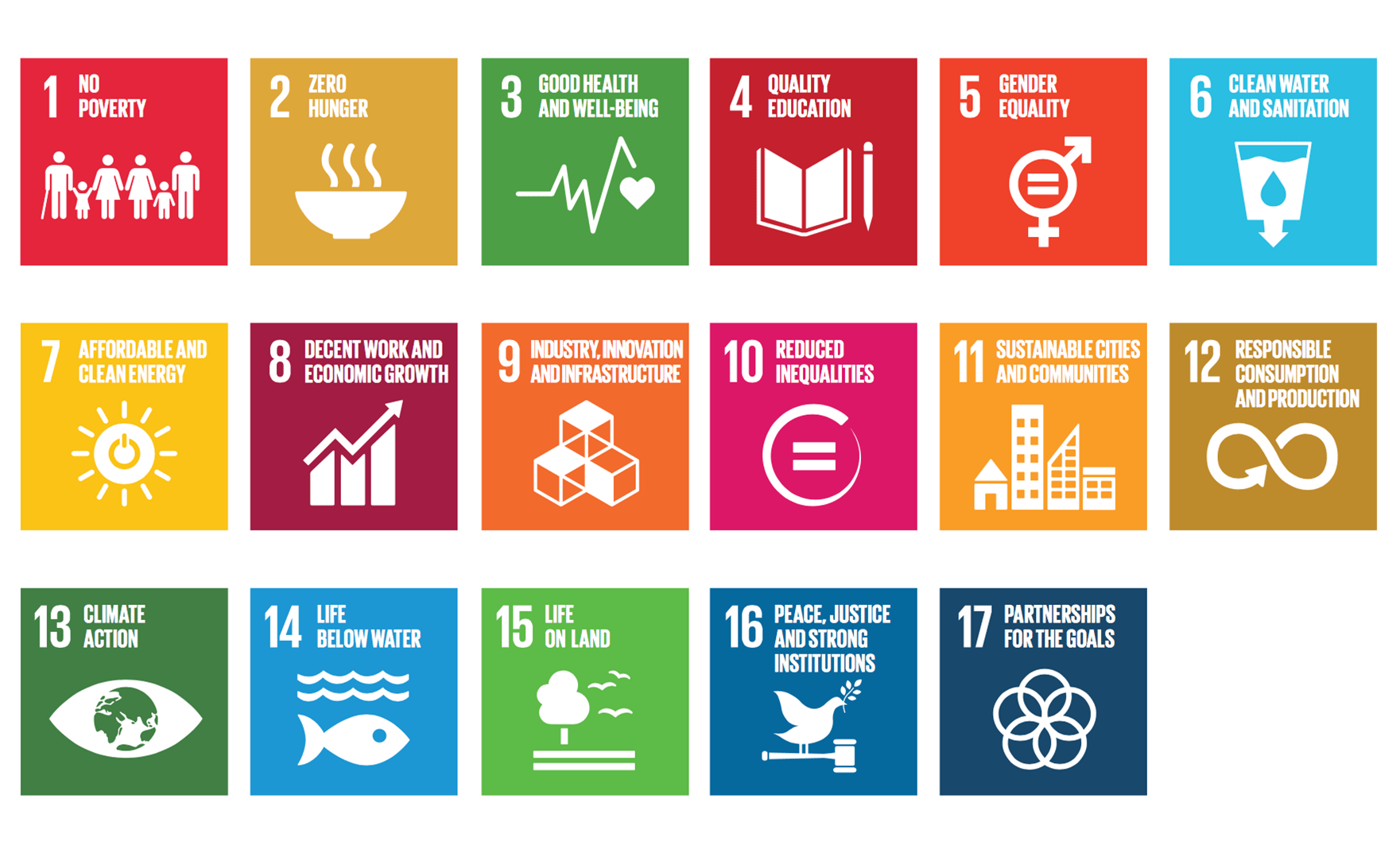 Our funds and programmes are working towards the 9 UN SDGs we have adopted into our charitable activities. For more information please click here