John Chard-Young Legacy Fund
Deadline:
Rolling programme
Location:
Northamptonshire
Grant Amount:
Sport & wellbeing sessions
The John Chard-Young Legacy Fund is a bursary scheme providing Adrenaline Alley sporting, Active In Motion (A.I.M) Health & Wellness Centre and counselling sessions to help improve the overall wellbeing of those in need. John Chard-Young was the co-founder and inspiration behind Adrenaline Alley, one of Europe's largest indoor BMX and Skateboard Parks and safe space for those interested in urban sports.
The John Chard-Young Legacy Fund is able to provide three types of support to individuals and applicants can select the most appropriate option for them. Support available includes:
Adrenaline Alley Action Sports Sessions:

Allowing you to actively engage in BMX riding, skateboarding, inline skating, or scootering.

Active In Motion Sessions:

Under the guidance of experienced coaches, you'll have the opportunity to enhance your health and wellbeing through cutting-edge power-assisted exercise machines. Additionally, in collaboration with Rockingham Forest Wellbeing, you can access holistic therapies such as osteopathy, sports massage, acupuncture, and injury rehabilitation.

Counselling Sessions:

Qualified counsellors will dedicate themselves to improving your mental health and overall wellbeing through therapeutic talking techniques.
Who can apply?
You must be living in Northamptonshire – people living with a disability who reside outside of Northamptonshire are also eligible to apply

You must be able to evidence that you are struggling to pay for costs that will support your mental and/or physical health and wellbeing

You must be aged 16 years old or older to apply for the wellbeing sessions

You must be 12 years old or older to apply for the sports session taking place at Adrenaline Alley

You must be an existing member of Adrenaline Alley or A.I.M
Exclusions:
The fund will not support the following:
Those unable to evidence financial and social barriers to accessing support your mental and/or physical health and wellbeing
If you are or have been a professional athlete, you will not be able to apply for Adrenaline Alley sports sessions
Can I apply more than once?
At this current time, the John Chard-Young Legacy Fund will support an individual once per year. Extensions may be provided at the recommendation of the support session provider and will be at the discretion of the fund-holder. Applicants can only apply for one type of support sessions at a time.
How do I apply?
The Community Foundation will accept applications throughout the year, from Sunday 17th September 2023.
If you have any questions, please contact enquiries@ncf.uk.com
Please click here to view our Diversity Statement applicable to our grant awards.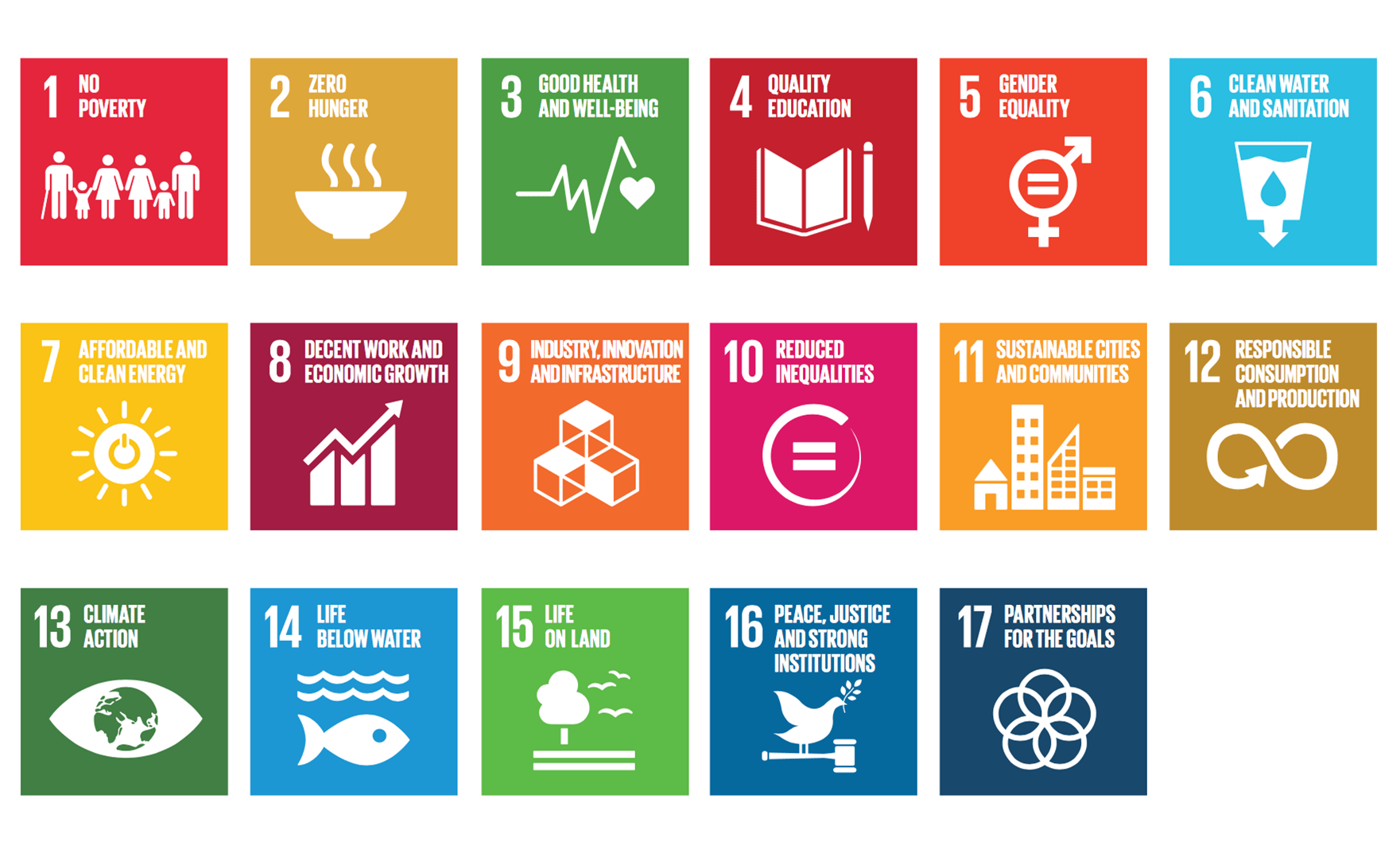 Our funds and programmes are working towards the 9 UNSDGs we have adopted into our charitable activities. For more information please click here
Project Type: Wellbeing
Grant Location: Northamptonshire & the UK