Fundraise for Us
Your fundraising can transform lives. Whether it's raising £10 or £10,000, organising a cake sale or tackling the Three Peaks Challenge, your efforts will enable us to support the most vulnerable in our community.
We could not do what we do without the support of our incredible donors and supporters and we truly appreciate all of your incredible efforts.
Our Philanthropy Team will offer you as much (or as little) support as you need. To get you started, download our handy fundraising guide.
Get inspired: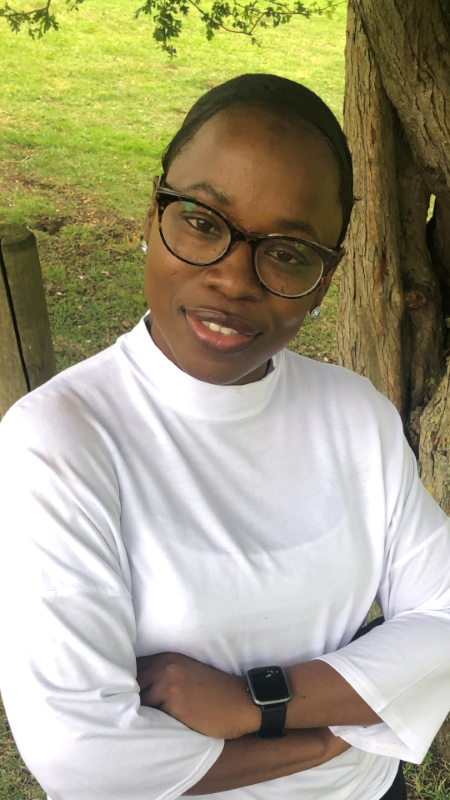 Shevonne Blair set herself the incredible challenge of walking 1,000,000 steps in one month! She told us;
"I'm not a doctor, nurse, care worker or anyone of those professionals who work directly with the public to help save people's lives during this COVID19 pandemic. I am just a mum of 3 boys who would like to help those people suffering from hardship as a result of the coronavirus outbreak."
If you would like to discuss your fundraising plans in more detail, get in touch with our Head of Giving and Development, Dean Jones.
Thank you for your generosity and continued support at this challenging time. We really do appreciate it.
Every single donation we receive makes a difference to our work and to the local lives and communities we can support.
There are a number of ways you can make your donation and if you would like to direct your gift towards a specific cause or campaign then please let us know. Check out our latest appeals and campaigns here.

Standing Order: You can set up a monthly standing order with us by emailing us here.
Via Cheque: Please make your cheques payable to Northamptonshire Community Foundation and send them to Northamptonshire Community Foundation, 18 Albion Place, Northampton NN1 1UD.

Via Justgiving: You can make a donation to the Foundation via our Just Giving page.

In Person: Pop in any time and meet the team at Northamptonshire Community Foundation. View our opening times & address here.
Thank you to all of our supporters. We simply couldn't do it without you.