Corporate Giving Network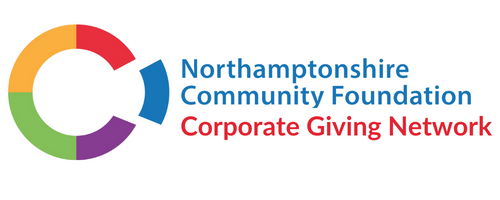 Launching in January 2024, our Corporate Giving Network will provide businesses across Northamptonshire with a complete solution for charitable giving.
Businesses are an integral part of the community in which they operate, offering employment to local people and generating wealth for the local area. The Corporate Giving Network will give members the opportunity to support a wide range of good causes and life-changing projects on their doorstep, as part of a network set up to maximise the impact of local organisations' generosity.
Many businesses want to support their local communities, but don't have the dedicated resources needed to identify priority needs and manage large volumes of charity requests. Members of the Corporate Giving Network will benefit from a complete solution for charitable giving, which will ensure their funds are being directed towards our county's most vulnerable residents.
The cost to join will be £1,200 per year, payable in monthly instalments. Funds are directed towards the causes network members care about the most. For more information, contact Dean Jones, Head of Giving & Development: dean@ncf.uk.com
Find out about other ways to support the foundation: