United Nations Sustainable Development Goals 2030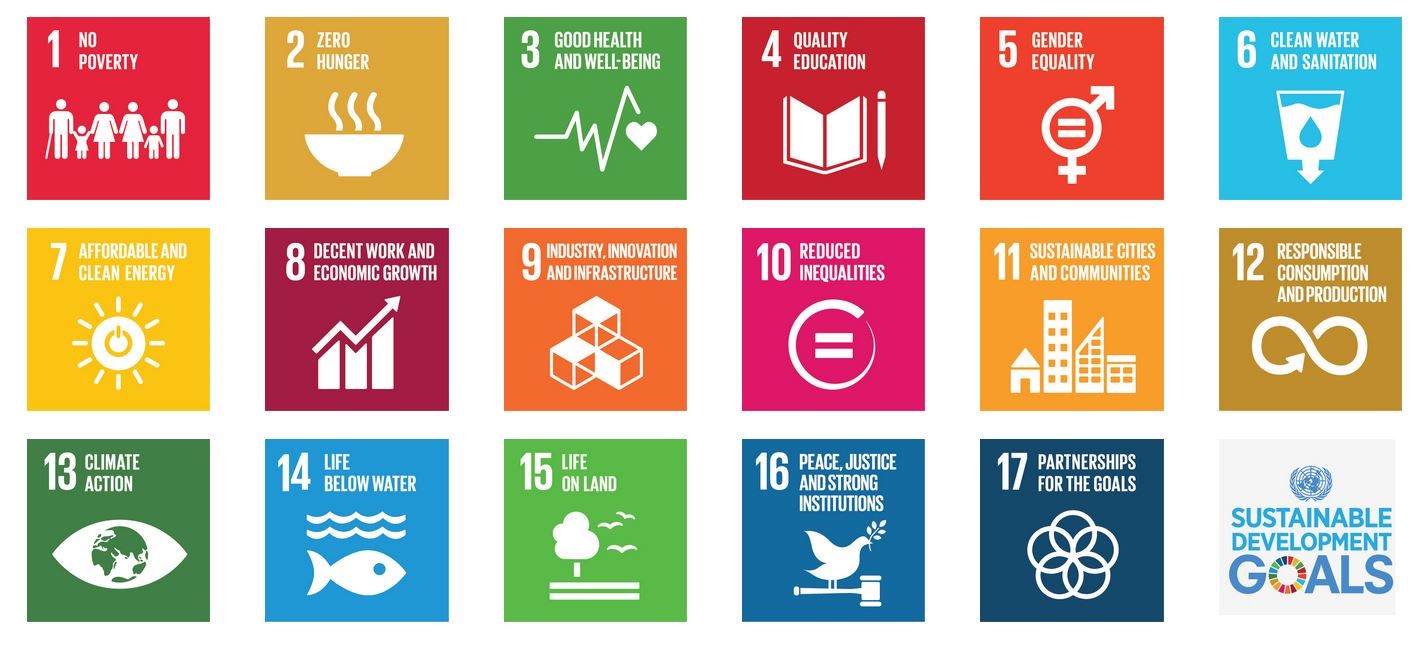 It is a challenge, a call to action, for everyone, everywhere to work towards this future. In September 2015, United Kingdom and 192 other United Nations member states adopted the 2030 Agenda for Sustainable Development, a historic commitment that embraced a common vision and blueprint for a sustainable future. The UN SDGs replace and build on the work started with the Millennium Development Goals (MDGs), which were agreed upon in 2000 and drove progress in development for 15 years. Unlike the MDGs, which focused on developing countries and a narrow scope, the UN SDGs form an agenda with a wider reach and scope, and broader engagement globally. The 2030 Agenda is a 15-year global framework centred on a diverse set of 17 interconnected Sustainable Development Goals (SDGs), with 169 targets and 232 individual indicators. The UN SDGs are based on five pillars for sustainable development: people, planet, prosperity, peace and partnerships. The UN SDGs acknowledge that sustainable development needs to happen everywhere and that inequality exists within all communities. As such, the UN SDGs are to be implemented in all nations, with a focus on community-level actions, and indicators are meant to ensure that 'no one is left behind.' To accomplish this, participation must be from everyone, all segments of society and all stakeholders. The Goals are a call to action and every one of us has a role to play for a more sustainable future.
Northamptonshire Community Foundation is supporting UKCF network implementation of the UN Sustainable Development Goals. The first meeting was convened at CCLA Investment offices in February 2020.
The working group includes Northamptonshire Community Foundation, Cumbria Community Foundation, Sussex Community Foundation, County Durham Community Foundation, South Yorkshire Community Foundation, European Community Foundations Initiative, Milton Keynes Community Foundation, Quartet Community Foundation, Berkshire Community Foundation, Leeds Community Foundation, Wiltshire Community Foundation and Gloucestershire Community Foundation.
Community Conversations
The Foundation has commenced a series of online Community Conversations around each of the UN SDGs. Working with our donors and the community groups we fund on their behalf, we will be bringing local people together to discuss local solutions to tackle these global issues across Northamptonshire.
Each Community Conversation can be watched in full below:
Community Conversation UN SDG1: No Poverty
Community Conversation UN SDG 2: Zero Hunger
Community Conversation UN SDG 3: Good Health and Well-being
Community Conversation UN SDG 5: Gender Equality
Community Conversation UN SDG 4: Quality Education
Community Conversation UN SDG 8: Decent Work and Economic Growth
Community Conversation UN SDG 10: Reduced Inequalities
Foundation staff championing #unsdgs2030
Each staff member at Northamptonshire Community Foundation is acting as a 'UN SDG Champion,' choosing a goal that they feel passionately about and champion that UN SDG within the Community Foundation and externally when having community conversations.
Victoria Miles DL, CEO – Champion for UNSDG 1: No Poverty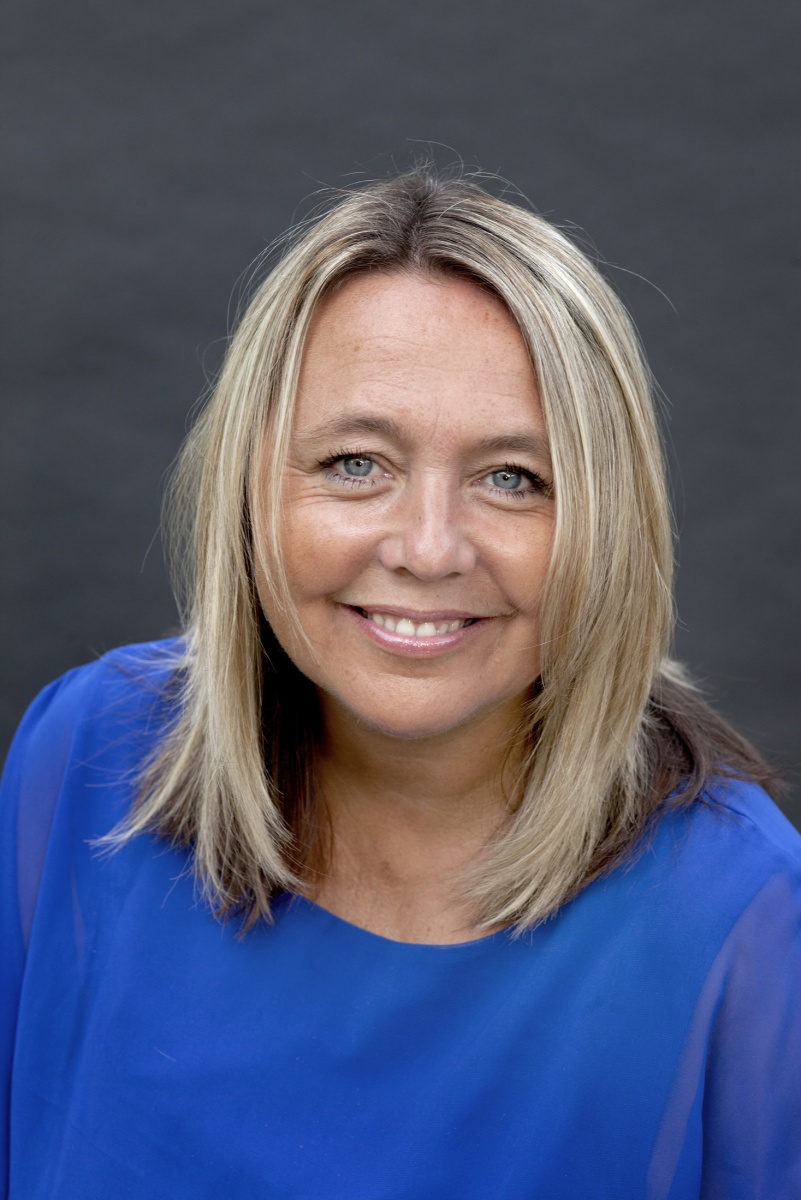 "We are committed to playing our part in eradicating poverty in Northamptonshire. During the COVID-19 pandemic, we have funded projects that help people who are rough sleeping and homeless, families on a low income and people requiring support due to loss of income. We help fund a safety net that protects people during the most difficult times."
Jorden Heffernan, Communications Officer – Champion for UNSDG 2: Zero Hunger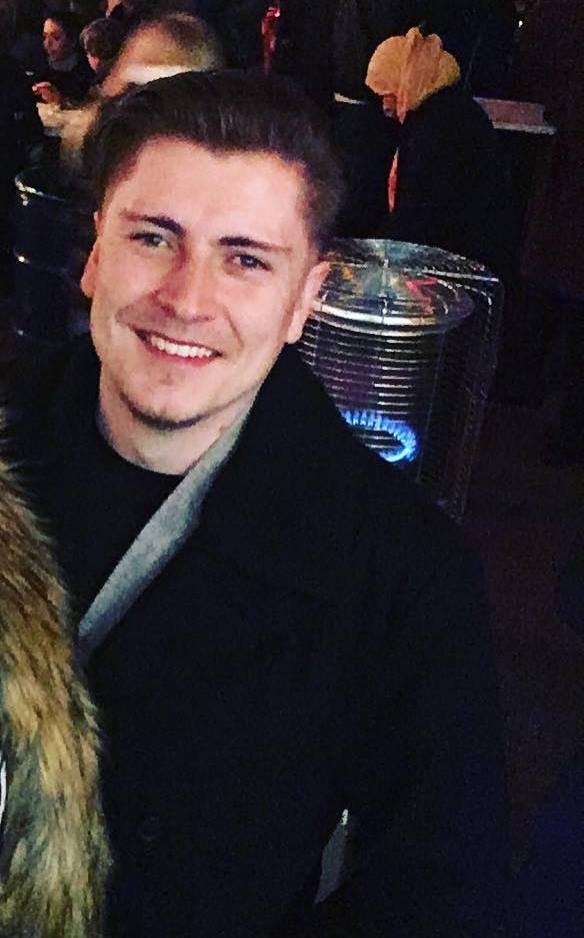 "Northamptonshire Community Foundation has long played a part in helping tackle food insecurity through its grant making activity and Northamptonshire Food Poverty Network. We have funded an enormous number of projects providing food aid to vulnerable residents during the pandemic providing nutritious meals and emergency food parcels and ensuring nobody goes to bed hungry."
San-D Godoy, Administration Services Officer – Champion for UNSDG 3: Good Health and Wellbeing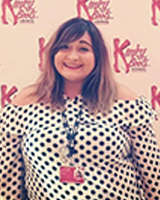 "I'm passionate about ensuring all our communities maintain good health and wellbeing and during this public health crisis we have funded a range of projects that help maintain local resident's emotional and mental health especially. The lockdown has taken a toll on many and it's great to see so many charities providing activities and help that keep people well and happy."
Rachel Cooke, Events and Philanthropy Officer – Champion for UNSDG 4: Quality Education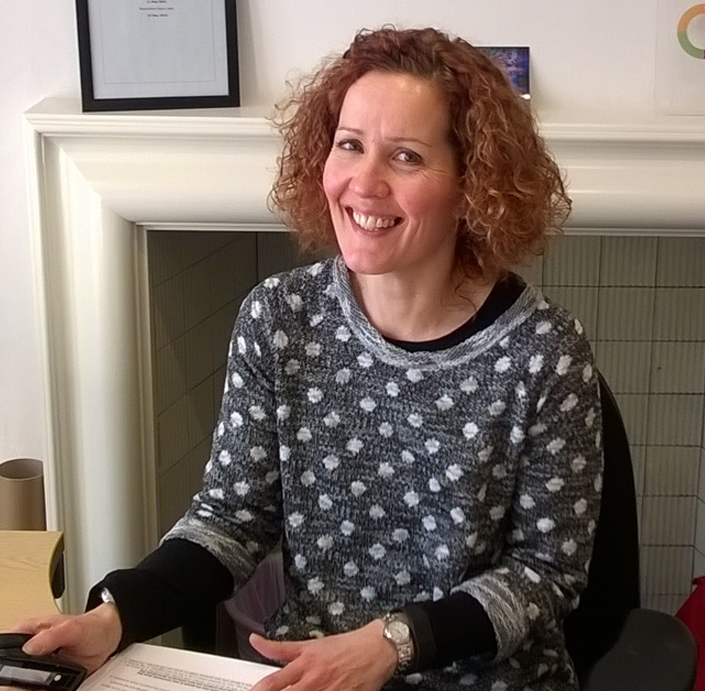 "As an artist and parent, I feel strongly about the provision of quality education for children, young people and adults. The lockdown has been an especially challenging time for families having to home school and we have been committed to funding projects that help provide educational and learning support and keep building aspirations and skills during difficult times."
Mary Hollands, Head of Philanthropy – Champion for UNSDG 5: Gender Equality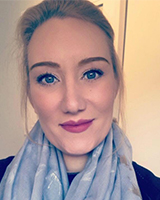 "Whilst we have come such a long way in terms of Gender Equality, there is still a long way to go and I'm passionate about igniting this conversation in Northamptonshire. By throwing a spotlight on the inequalities women face every day, we can take the steps necessary to ending violence against women and girls, closing the gender pay gap and ensuring women's voices are heard"
Anthony Brinklow, Grants Co-Ordinator – Champion for UNSDG 8: Decent Work and Economic Growth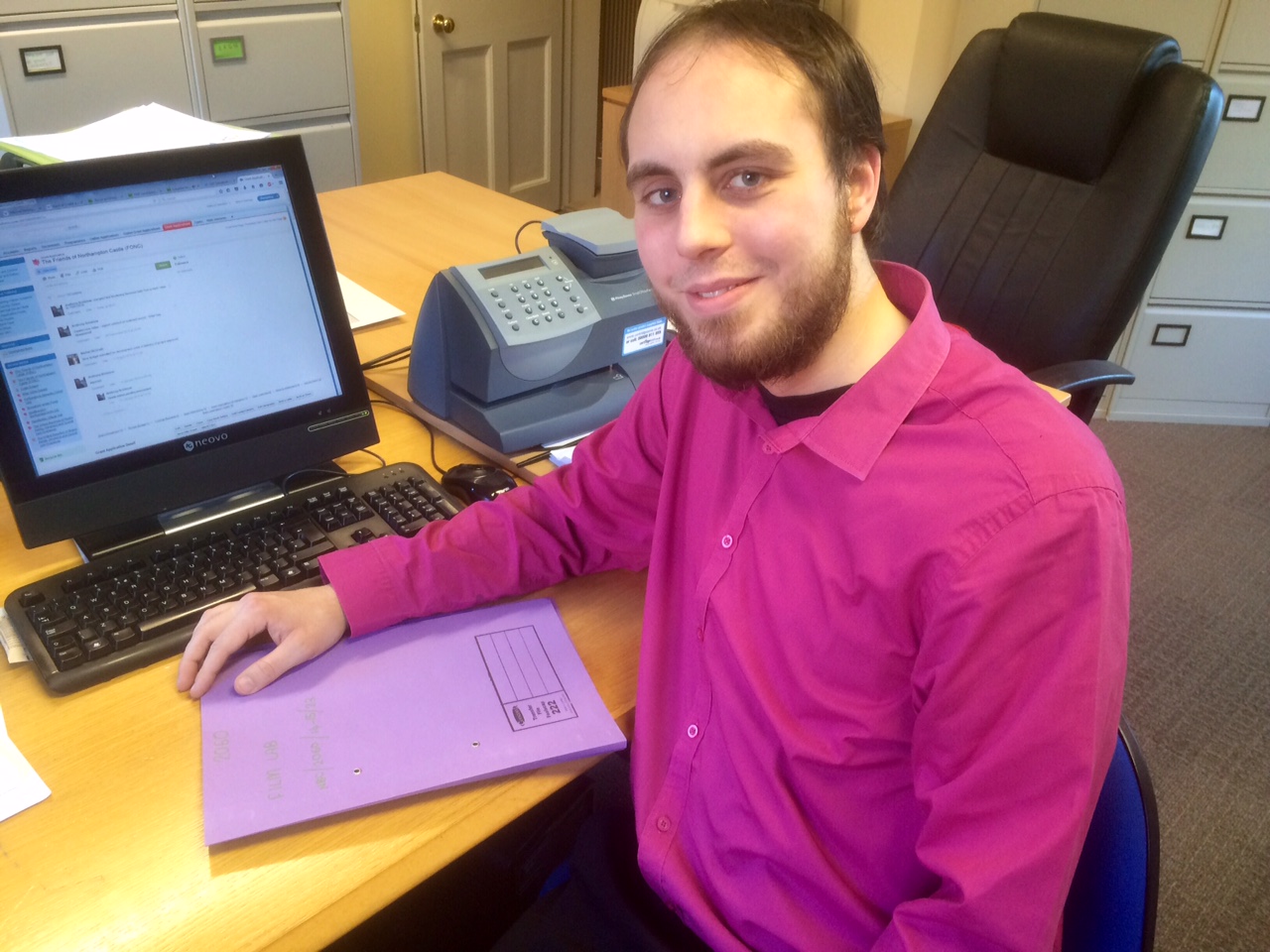 "I truly believe every individual has the right to live and work with dignity, self-respect and a sense of making a positive difference in the world. A future where people find true satisfaction in their work is one I believe we should endlessly and tirelessly strive for and I truly hope that through a combination of hard work, caring for one another and positive steps forward that we will reach our goal of decent work for all."
Alex Rex, Programmes Officer – Champion for UNSDG 10: Reduced Inequalities
"The COVID-19 pandemic has brought to the fore many inequalities within our communities especially for the BAME community which has been disproportionately impacted by this public health crisis. I've been reaching out to community groups and charities that represent the most discriminated and under-represented in Northamptonshire to ensure they know they can access funds for essential support for those facing the most barriers to local services."
Jenni Niles, Head of Finance and Operations - Champion for UN SDG 11: Sustainable Cities and Communities
"The COVID-19 Pandemic has really shone a spotlight on the difference that community led projects make to our lives and wellbeing especially when activities, spaces and local charities are properly funded. Our day to day experience of our local communities impacts on our quality of life, health and wellbeing whether at work, rest or play. Therefore by investing in and promoting projects that focus on improving activities and facilities within our towns and villages, across urban and rural spaces, will help make them attractive and enjoyable places to live for all local residents. I am especially passionate about everyone having access to safe and inclusive green spaces here in Northamptonshire. Everyone wants to live in a place where they feel happy, safe and well."
Rachel McGrath, Grants Director and Deputy CEO, UN SDG 16: Peace, Justice and Strong Institutions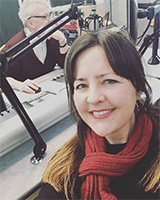 "In order to build a sustainable world with peaceful, safe and inclusive communities, we need to put human rights and justice at the heart of everything we do. Within our local communities this means residents being able to be involved in participatory and representative decision making across all public institutions and ensuring that the local population have public access to information, protection of freedoms and access to justice. We fund a number of community groups and charities to help contribute to this global goal on our doorstep in Northamptonshire including projects supporting migrants and refugees, community law services, rights and equality councils, community safety initiatives, citizens advice and advocacy and residents groups representing local people's interests and concerns."