Professional Advisors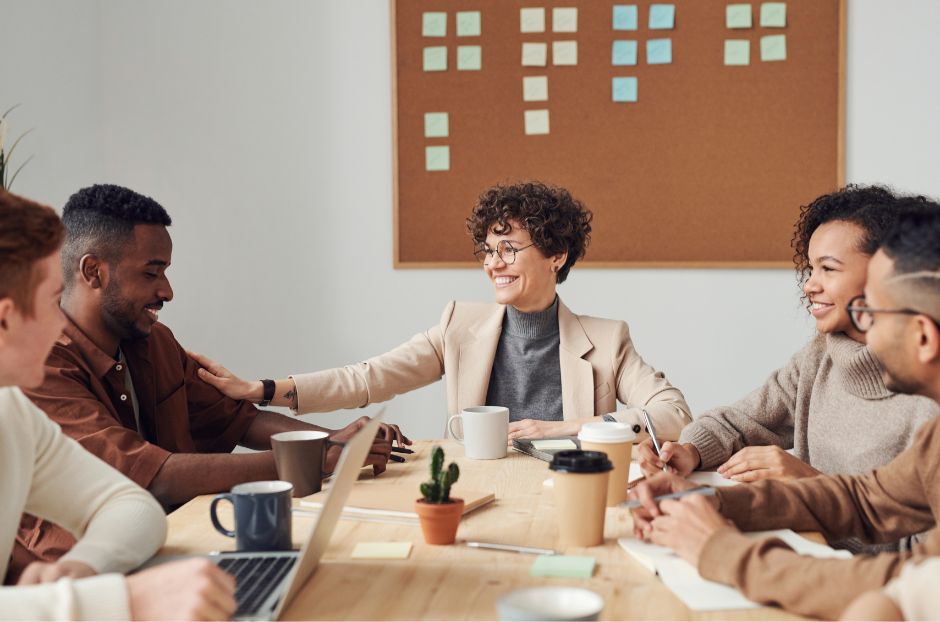 We work closely with our network of Professional Advisors including solicitors, accountants, financial advisors and wealth managers to support their clients with their philanthropic objectives.
We know that each and every one of your clients is an individual with their own circumstances and philanthropic objectives and we'll work closely with you to help them find the right path for them. Whether they wish to set up a charitable fund, leave a legacy or gift in their will or make a one-off donation to support the work of local groups, we can help.
We offer a practical alternative, making charitable giving to local causes stress-free, easy and enjoyable for clients and can work with you and your client to find the best solution.
Some of the benefits of working with Northamptonshire Community Foundation include:

We are local
Your funds will be used to support the local community in which they live and work. You can visit projects and see for yourselves the positive impact that your charitable giving achieves.
We are impartial
We do not favour any one cause or theme. You decide where you would like to direct your giving to.
We are quick and efficient
We can set up a named fund after one meeting rather than waiting several months or longer to register as a charitable trust.
We help you give tax effectively
As a registered charity we are an ideal vehicle for all methods of tax-effective giving, offering significant tax benefits for you including relief from income tax, capital gains tax, inheritance tax and corporation tax. We can also accept gifts in cash, shares, land, property or other assets which can also be made tax efficiently.
Above all
Our offering is personalised and very flexible so it is very likely that we will be able to find a solution that meets, and maybe even exceeds, your needs and expectations, which we hope would help to strengthen your relationship with them further
We also have experience of transforming unclaimed balances into an asset for the community. To learn more about our work with dormant and unclaimed client funds, click here.
To learn more about how we can work in partnership or to discuss anything in more detail, please contact Dean Jones.